We Invest In Emerging Opportunities Transforming Everyday Economy
We build capability with a hands-on and collaborative approach to scale the growth engines of transformative ventures in everyday economy.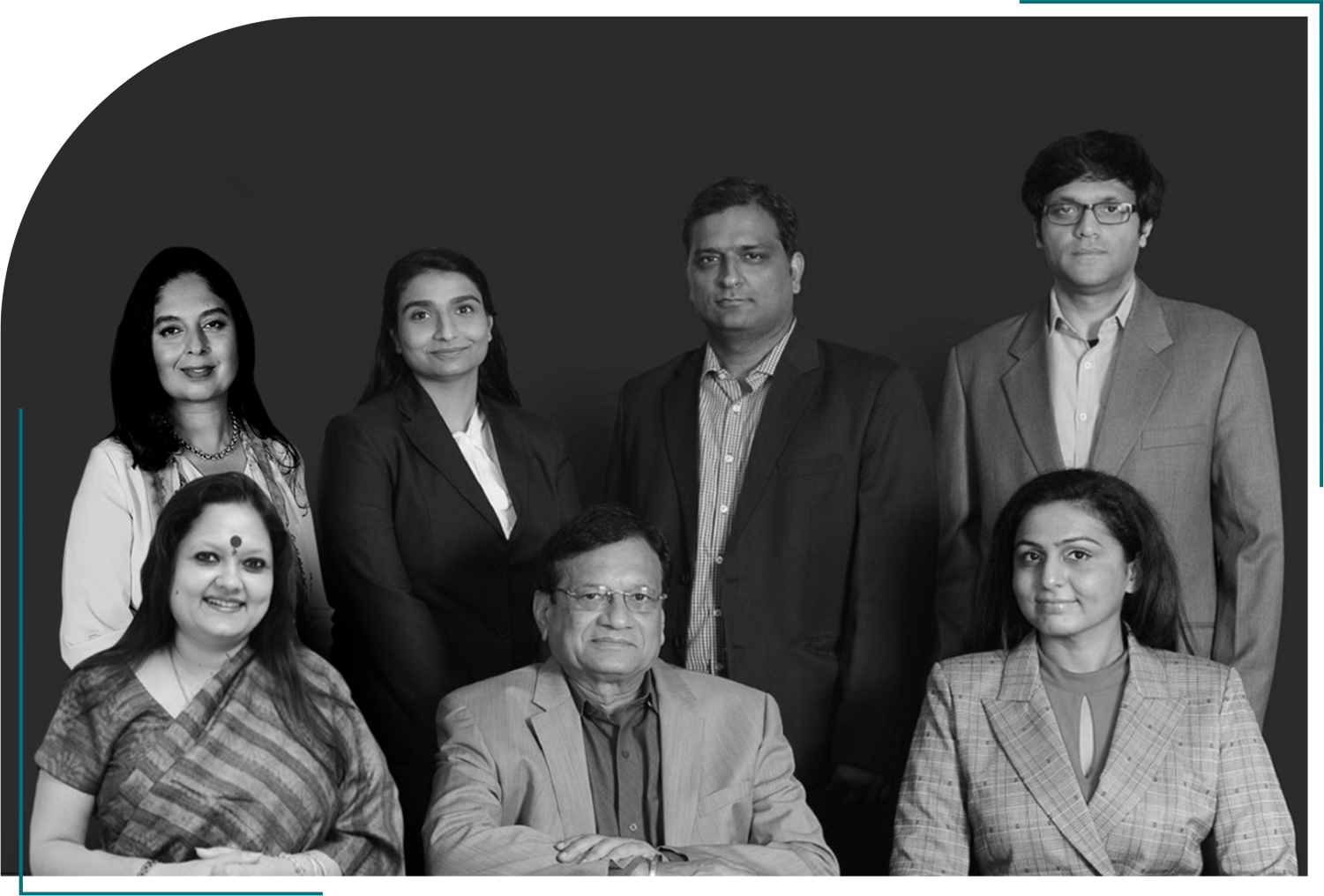 Our Investment Philosophy
Backing ventures transforming the everyday economy
Everyday economy is the finite set of interactions that all of us experience and engage with everyday
We Invest In Opportunities With Recurring Transactional Revenues
We focus On habitual, ubiquitous nature of problem & opportunity
We Accelerate The Trajectory Of Exceptional Founders
We relentlessly focus on building organizational capability early on and leveraging the experiences of our managing & venture partners
We Come In Early, Becoming the Most Valuable Partner
We make concentrated seed investments and co- investments at pre-series- A & series A rounds for companies which have a proven product-market fit
We Don't Just Seek Ideas, We Seek Founding teams with a Vision
We invest in strong founding teams with a successful track record, an eclectic mix of serial entrepreneurs and industry professionals
We Make Strong Commitments, Winning Together In The Long Run
We align our interest with the lead investors and founders for continued hands-on support to win together in the long run
Our Founders are our best References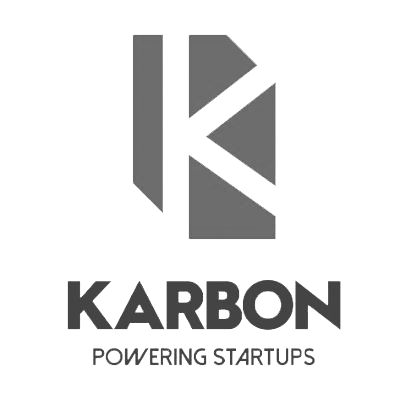 "We have had the pleasure and good fortune of working with Ankurit Capital since before founding Karbon Card in India. Mr. Swarup and Ntasha have been instrumental for Karbon. Their relentless endeavours and insightful advices have helped us navigate the dynamics and succeed in India. Thank you so much Mahendra Sir and team Ankurit. So proud to have you around."

"It's been a great partnership with Ankurit Capital over the past couple of years. A lot of what we have been able to build at Meddo is result of guidance and credibility being brought in by Mahendra Sir! Forever indebted and extremely grateful to be part of Ankurit Capital family!"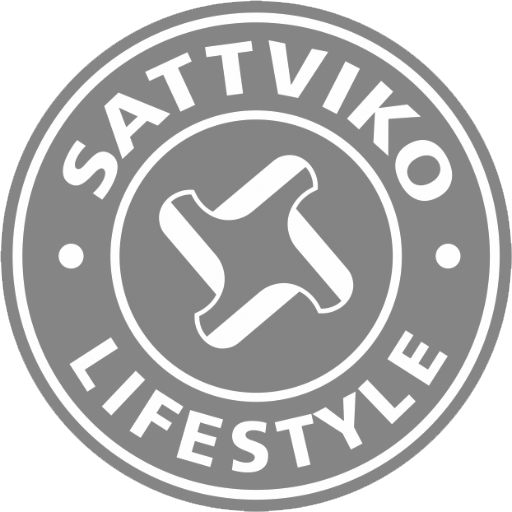 "It's very important for entrepreneurs to look for the right partners in the company who are not afraid of failures.  These partners are our coworkers & investors.  In Mahendra Swarup sir and team Ankurit ,we got not only the right kind of investors who kept believing in our team in the good and bad times,but also those set of friends who stood along with us to sort out the most difficult challenges that we have faced in our entrepreneurial journey. All my conversations with Mahendra sir have been so highly valuable that I still clearly remember my first long conversation with him while on a bus in Beijing,to the one we had over wine and cheese at an investor party thrown by him at his office.
Thank you so much Mahendra Sir and team Ankurit. So proud to have you around."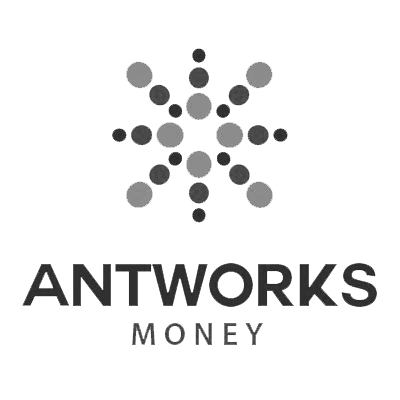 "We have been associated with Ankurit Capital since the inception of our venture.  They have played a very important role in growth of our business. Our association with Ankurit has helped us fine tune our business model and scaling up of our business operations. We are fortunate to have them as our investors."