Building for Bharat — Driving SME Capabilities and transactions
Omnicard offers CAAS or Capability as a Service, i.e Licensing, Issuances, Processing, services, and regulatory compliances to businesses using digital payments who seek to operate interoperable digital wallets and cards. The product is developed by Eroute Technologies, a fintech and digital payment start-up authorized by RBI as a Payment System Operator to issue PPIs or pre-paid instruments such as digital wallets or pre-paid cards. Designed as a simple B2B2C solution, Eroute Technologies empowers businesses to embed digital wallets and pre-paid payment cards into their existing flows. Thereby eliminating capability and regulatory constraints and significantly reducing the complexities of capital investment and time to market for businesses.
Why we are investing in Eroute?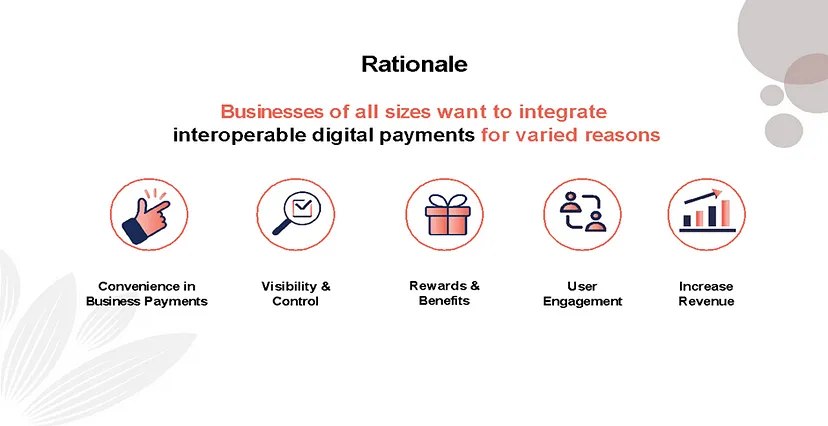 India has seen unprecedented growth in Digital payments. Despite global headwinds of conflict and the pandemic, the Indian digital payment economy is estimated to be at $10 trillion by 2026 with 65% of digital payment transactions across both consumer and merchant transactions. The largest segment of digital payments is digital commerce with a CAGR of 13.66%. The resilience of our domestic transactional economy is further seen post-pandemic, with the growth of over 800 D2C brands and a steady increase of our MSMEs. All these enterprises want capabilities for end-to-end digital transactions to deepen their customer engagement, relationships, and retention. Eroute caters to this vital requirement of these enterprises.

Omnicard is a full stack in-house developed platform with exceptional scalability, built on Open API layers and the India stack, operating as the backbone of the payment for Businesses with their customers for issuing a variety of pre-paid instruments including open loop interoperability and direct access to payment rails such as UPI, RuPay, IMPS, etc. From Digital KYC and onboarding to payments and data analytics, Omnicard provides a seamless, holistic pre-paid payment solution to businesses. The company has early market momentum with digital commerce, Consumer brands, Neobanks, transit, and gaming companies. With over half a million app installs, approximately 400K registered users, and over $16 million in transaction value, Omnicard is well-positioned to drive transformational impact in this segment and deepen commerce.
As an RBI-authorized payment service operator, Eroute is a Direct PPI issuer and is Bank independent with 15–20% operating margin advantages unlike others in the segment which are burdened with legacy bank sponsorship, customization, and other reconciliation issues. It has a full-stack core platform and independent processes for customer onboarding, regulatory reporting, and compliance. It is also India's first Omni channel and bank-independent PPI company to enable tap and pay, scan and pay, UPI payments, offline UPI payments, online payments, gift cards, and ATM withdrawals. Additionally, it has full flexibility with regard to its customer acquisition strategy which is a combination of B2B2C and co-branding opportunities. Its revenue streams include issuer interchange fees, subscription fees, commissions from VAS applications and partnered merchants. All these attributes and features make it a cost effective, scalable CAAS platform with massive growth potential across Tier1 to Tier4 cities and towns in India.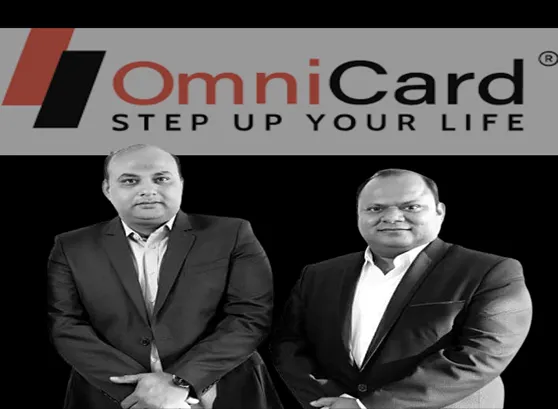 The Founding team of Sanjeev Panday and Abhishek Saxena represents a unique combination of business and technical leadership in the industry. Sanjeev has over 21 years of leadership experience in Institutional banking. Abhishek is an engineer from IIT-BHU and was previously Managing Director of Taisys, a technology leader in payment and VAS applications with several patents to his name in the frontier payments space. The founders have been very thoughtful in assembling an eminent Board including former SBI Chairman Purwar and other senior former members of NPCI and RBI who guide it on important issues of growth, product-market fit, and regulatory matters.