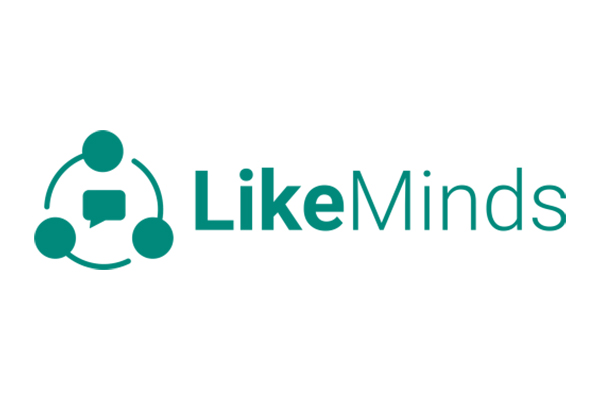 Tech For In App Community Building
Ankurit Capital is an early-stage fund centered on unlocking the value chain of the everyday transactional economy. We operate at the intersection of web2.0 and web3.0 and are focused on building transformative ventures that promote micro-commerce, agritech, fintech, health and wellness, deep tech enterprises in AI and the blockchain. Our leadership team is multidisciplinary, intergenerational combining seasoned operating experience along with start-up and greenfield competencies. We are an India focused fund investing in ventures which can scale globally.

Digital public goods like the India stack have clearly demonstrated how open APIs help democratize closed systems and platforms and help build scale and communities. For a long time now, digital customer acquisition, engagement, and retention have been concentrated on a few platforms. This has led to arbitrary pricing structures, monopolization and extreme dependence by brands, particularly SME brands, on big tech platforms. It is exceedingly difficult for brands to build in-house community platforms. This is the problem that LIKEMINDS is solving. It is a low code tool for building "in-app communities" in minutes. LIKEMINDS SDK is customizable for a variety of community user experiences. It has a scalable infrastructure which can currently support 25 million concurrent users. 
 
Its early-stage enterprise deployment includes a men's health D2C brand and a regional OTT platform. With its mission to help expand and grow community entrepreneurship and SME marketing and customer retention effectiveness, LIKEMINDS has already built a community of 1100 community builders in India. Based on early momentum, it is well-placed to develop strong adoption among funded startups as well as in segments like social health, social learning, social investing, social commerce and social support.  

The Founding team has strong technical, product, and market development capabilities. Founder and CEO Nipun Goyal is a 2012 IIT- Delhi alum with a previous health services startup Curofy which he exited successfully in an all-cash deal. Co-Founder and CTO Naresh Rehlan is a full stack developer with experience of handling scale at Disney Hotstar. The core product and engineering team are IIT graduates with professional experience in prodyct mnagemen, building tech infrasturcture and product marketing

We believe LIKEMINDS will democratize digital marketing and help SMEs, startups and community builders create unique in-app experiences and communities. It will also help brands build direct customer audience, engagement and retain those relationships.